THE STORY OF THE 1915 BROTHERS
From the kitchen table to the world
STARTED ON
THE KITCHEN TABLE
From a crazy idea what started at the kitchen table of the parental home,
to a bizarre reality.
Honest is fair … Our story is (unfortunately) not from 1915. In February 2015, the idea for colorful wooden watches arose at the kitchen table of the parental home. After buying a wooden sunglasses, we looked for the possibilities of wood. We ran into boring and expensive wooden watches. Something that in our view could be done more honestly and above all a lot better. Soon there was our first design for a minimalistic dial in bright colors.
Inspired by our environment: the always colorful Bollenstreek.
The idea for the wooden link bracelets has arisen from the success of the 1915 watches. Not only as a beautiful accessory to the wooden watches, but also to offer a sturdy and durable link bracelet. And these are still super light too!
We no longer believe in the uninterested mass production that has been used since the beginning of 1900. Instead, we prefer to pay attention to our watches. All 1915 bracelets have been composed by us with care. With the use of responsible wood and an eye for the future of our planet.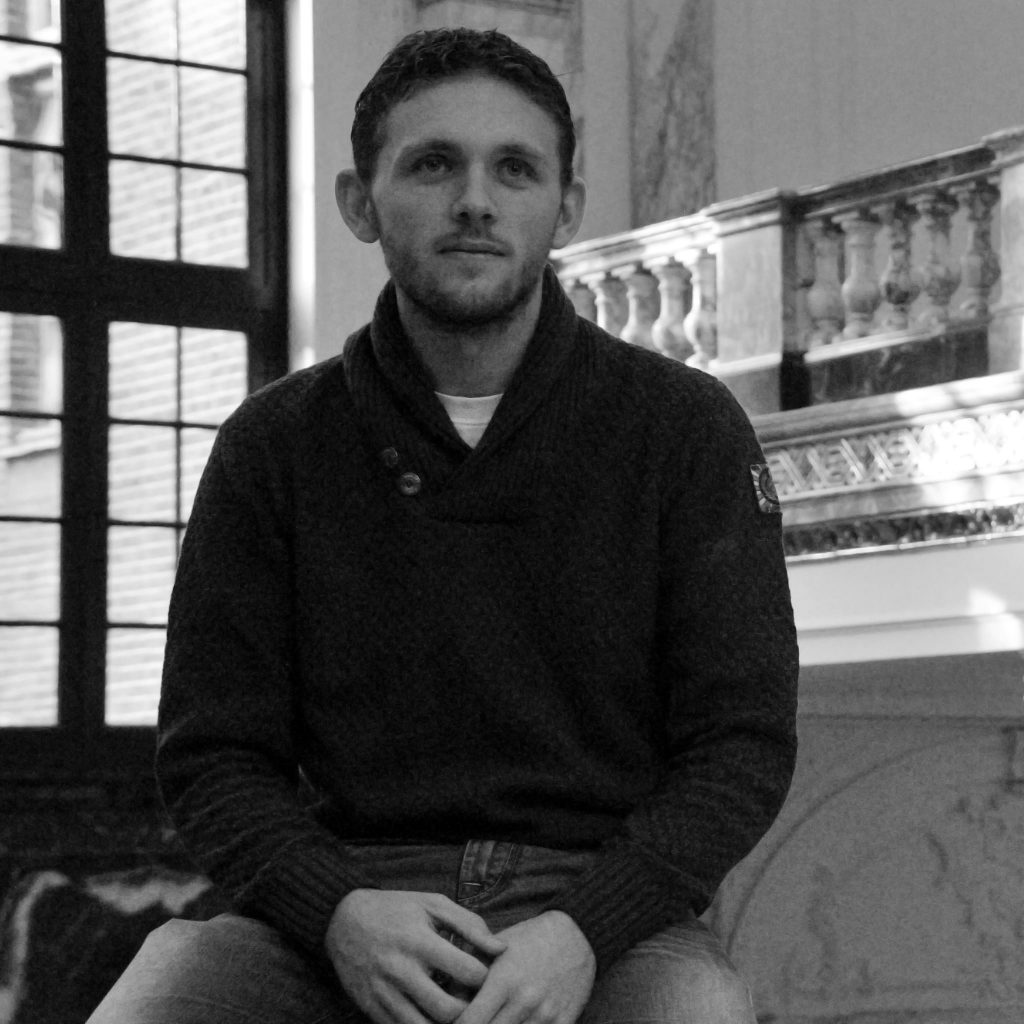 "It is great to see people so happy with your best piece of design, making the world a bit more beautiful and colorful."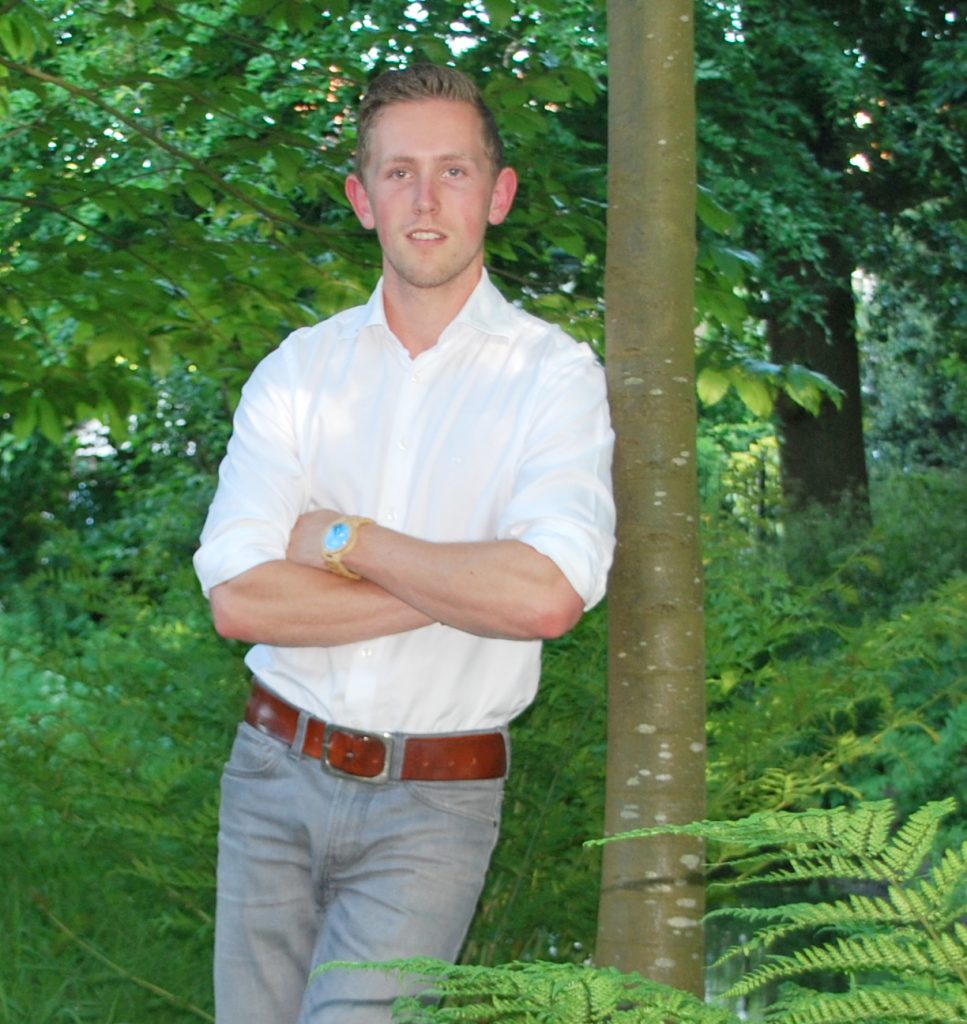 "Wood is a special material and it is great to see how each 1915 product has its own character, because wood is never the same, and nature determines the color and structure of every 1915 bracelet."